Not quite the home opener we were hoping for as baseball fans but finally, things will kick off at Target Field on July 24th against the White Sox! In front of no fans at this point, the teams are set to go. We already have two players testing positive for COVID-19 so it will be interesting to see how that impacts the games.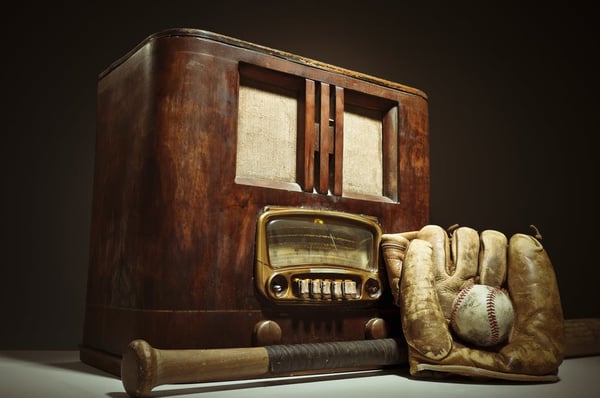 Target Field
Although Target field will likely have few, if any, fans this year it is still an ideal place for the power-hitting Twins to play the abbreviated season. Left Field is an enticing target for the power-hungry team. Adding Josh Donaldson to the line-up could push things even higher this year! Donaldson has been the most prolific power hitter in baseball in the past decade. It's the Bomba squad Baby!
The Radio
A few years ago I was talking to a friend of mine that had retired to Alabama from Atlanta. He was telling me his two biggest retirement pastimes were listening to both the Atlanta Braves and Prairie Home Companion. I certainly could understand Prairie Home Companion but listening to the Braves when they are on television for every game? He explained that he liked to listen by sitting outside where it is warm, enjoying a cool glass of iced tea, with his eyes closed so he could visualize the game! For him it was much more like being at the park than watching from his recliner.
The Twins will be on WCCO radio again this year for every pitch and following all the action. Their site is loaded with information about both the Twins and also the complicated situation surrounding playing during the pandemic.
For the Foodies, Outside the Field
Last season we mentioned all of the food venues inside Target Field but there are so many options outside of Target field that you may decide to watch the game and try out a new restaurant. Within walking distance of Target Field, you have dozens of restaurants to choose from. Fan favorites include Kieran's Irish pub, and Cowboy Jacks. These places have the game on so it may have the feel of being there! I'm sure they would appreciate you helping them survive these difficult times for the restaurant industry.
If you're listening to the game from home maybe its time to try Door Dash or Grub Hub and have some food delivered! If you feel like a great hot dog I've heard Portillo's has an excellent selection and delivery as well.
Imagine: iced tea, resting on your favorite lounge chair, eating a dog and peanuts while listening to a great game.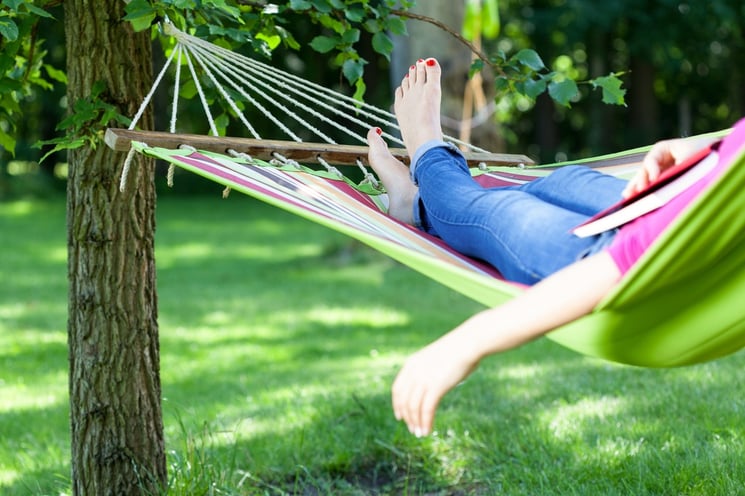 Extras at Target Field
Statues: Take a stroll outside the concourses at Target Field and you can't miss them. There are large statues coated in bronze honoring some of the greatest players, team officials and fan favorites in Minnesota Twins history. The current statues include Rod Carew, Harmon Killebrew, Calvin Griffith, Carl and Eloise Pohlad, Tony Oliva, Kirby Puckett, and Kent Hrbek. Who should be next? Tom Kelly, Bert Blyleven, Wally the Beer Man? Let the debate begin!
Shopping: Both inside and outside the stadium you can buy a multitude of Twins and Major League Baseball souvenirs. Outside the stadium and open year-round is The Majestic Twins Clubhouse store. This is not the place to go for the low-cost items on your list, but it does have a great selection of Twins jerseys and other memorabilia for purchase. Inside the stadium, they have smaller concession stands with similar items. The prices I have found have always been about the same as inside the Clubhouse so I prefer to save the time and go there.
How Good Will the Twins Be This Year?
Last year, as always, the Twins faithful were hopeful but slightly pessimistic that the Twins would do well. Rocco was an unproven manager, the pitching rotations were a little weak, and who knew if they could hit. But then the team set the all-time home run record and drove in a record number of runs. So it probably didn't matter too much if they had 3 aces on their pitching rotation. This year they have the core of the Boomba squad returning along with a new power hitter in Josh Donaldson. They also have improved the pitching rotation with a new starter from the Dodgers, Kenta Maeda, joining Homer Bailey and Rich Hill to shore up the weakest part of their team. It's certainly fun to think playoffs and beyond as we heat up for the season! Catch Twins Fever!
https://theconversation.com/when-baseball-almost-banned-broadcasts-38150