In Support of Family Caregivers
Supporting family Caregivers is something we have a passion for at Comfort Keepers. While we stake our business around helping our clients age gracefully in their own homes, we also feel a close bond to families and their own efforts to help their parents or loved ones. That's why we created a guide to help family caregivers avoid burnout, learn how to deal with family and emotional issues, and how to discuss care needs with their loved ones. All of this leads to a healthier and happier experience for both the family and the seniors we serve.
Amy's Journey
We hear the story over and over--the family wants to spend time enjoying their aging loved ones instead they spend the majority of their time cleaning, cooking or fixing things. Amy's journey is typical of how it feels after you find a trusted caregiver. Finally, you can start appreciating those precious hours with your father or mother again. Many families attempt to bring in as much family as possible to help care for loved ones. Because these are often long term situations, the main work generally falls on one family member in the end. Perhaps they are the Power of Attorney, or they seem to have the most available time, and often they want to be the primary caregiver. It's very important to get respite for the primary caregiver so they can be at their best for the many hours they spend wearing many hats: lead caregiver, financial and medical decision-maker, chauffeur, family spokesman, etc.
Learn about Amy's journey and how a Caregiver allowed her to be a daughter again.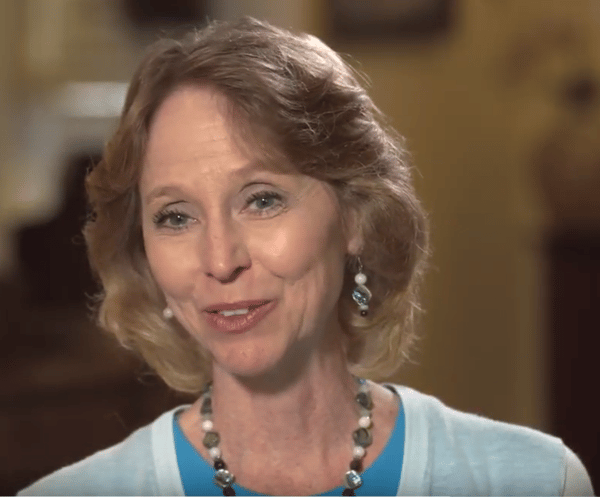 When You are The Caregiver
Being a caregiver can take a toll. Bathing and dressing a senior, cooking for them, keeping track of their prescriptions, finances, and medical appointments, helping them move without falling – these are just some of the tasks that caregivers take on every day. For many, these tasks can be accomplished over a few hours each day, around mealtimes or as they tend to other tasks. But for a significant and growing portion, being a caregiver becomes a 24/7 job that comes with few, if any breaks.
The U.S. Census Bureau estimates that there were more than 46 million Americans 65 or older in 2016. With the aging of the baby boomer generation, those ranks will swell, doubling to over 98 million by the year 2060, making up nearly a quarter of the U.S. population from 15 percent today. Meanwhile, AARP estimates that 39.8 million Americans provided unpaid care to an adult in 2014 and 2015, with nearly half of those caregivers looking after someone who was 75 or older. Additionally, 10 percent of those caregivers were looking after a spouse, and 1-in-10 were 75 or older themselves.
In conjunction with Comfort Keepers, Stanford performed the study on The Varied Emotional Experience of Family Caregivers reflecting the fact that family caregivers that take care of a mildly ill family member actually get satisfaction from the task, however, family members that face taking care of a seriously ill family member don't fare as well. For more information on the study and other valuable information click here.
Help is Out There!
We have a large number of resources on our website including an array of blogs to help families and caregivers navigate the aging process. They are sorted by topics so you can quickly look for things that may be of interest. They range from helping your loved one safely get out of the house and enjoy family outings to medical conditions like dementia or COPD. Please take a look if you're seeking additional resources. Another common question is "when is it time to look for help?" Comfort Keepers has created a questionnaire to help families think through the process which could lead to a good discussion.
Another valuable resource in Minnesota is the Senior Linkage Line. The line is run by the Minnesota Board on Aging and is a free service.
The Senior LinkAge Line® has expertise in the areas of :
Medicare
Prescription Drug Expense assistance for Minnesotans of all ages
Forms assistance, including help applying for Medical Assistance and Medicare options
Long-term Care Insurance, including the Long-term Care Partnership
Long-term Care Planning Options
Caregiver planning and support
Grandparents raising Grandchildren
These are just some of the things they can assist with to help seniors remain independent in their communities.