Whether you are taking on a single project for aging in place or buying a home to spend your golden years here are some Aging in Place design concepts and things to consider.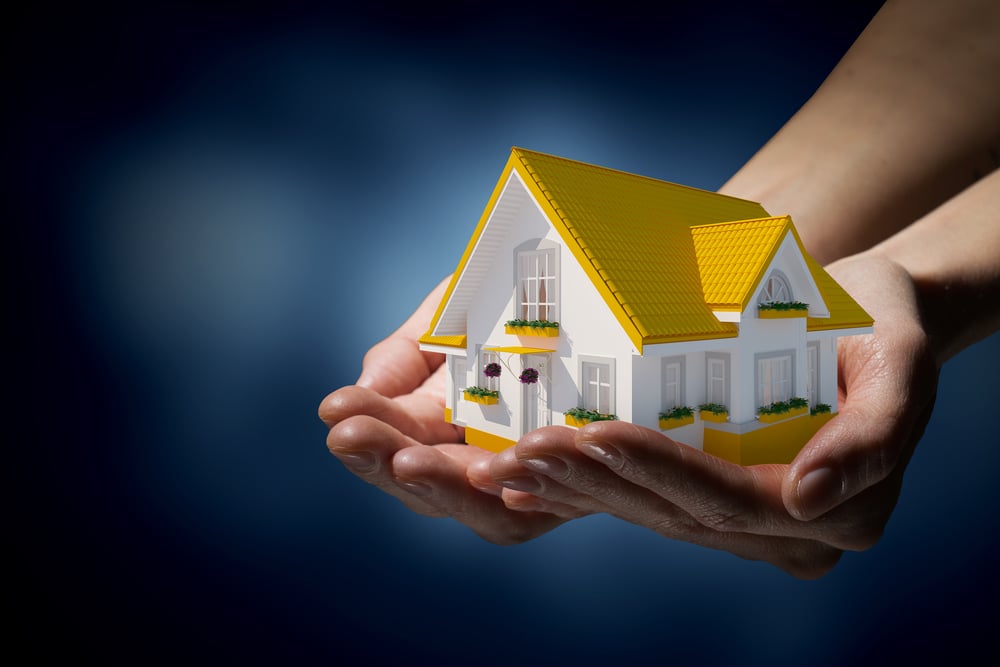 General Principles of Aging in Place
There are several general principles designers should follow as they come up with a new space to be used by someone with a handicap or that plans to age in place. This universal design concept designs spaces that can be used by everyone regardless of their physical ability. They should also be attractive and provide low maintenance living. These design elements improve ease of use, comfort, accessibility, independence, and quality of life for people of all ages and abilities.
Things that can make your design much better include
Open up the floor plan with as much space to maneuver as possible.
Look for lighting systems that help illuminate your path, perhaps that turn on when you get up at night.
Large casement style windows that are easy to crank open.
Colors that have contrast, especially on the floors, for depth perception.
Zero step entries--or a ramp that meets ADA to minimize physical effort getting up the ramp.
Wide doorways, 36-inch minimum.
Lever Style Handles
Room by Room
While the basic design concepts follow through to every room in the house, there are certain important things to consider for each room. One of the biggest issues for seniors is the bathroom. It's the area of the home where most serious accidents take place. Space can be a severe factor in using the bathroom for toileting and showering. Even the really large bathrooms being designed today have obstacles in them that limit the use of walkers and wheelchairs to get to the toilet or enter the shower. Grab bars, even in new construction in senior communities aren't always included. If this is an area you are focusing on make sure you consider:
Clearance for a wheelchair to move easily and make a 180-degree turn.

Curbless shower entrance

Slip-resistant flooring
Handheld shower head
A place to sit in the shower
Wall-mounted sinks to allow a wheelchair to approach
Lighting that's bright when in use and safe lights that auto on at night.
For other important considerations for each room check out this information from 2020 spaces.com.
Outside
Don't forget the outside of your home as you do your planning. That cedar siding may not be so easy to paint when you're older. Let's turn to Bob Vila, one of TV's first celebrity DIY people, for some ideas on how to make that home more maintenance-free! Bob recommends "when it comes time to replace exterior materials, choose products that require little or no maintenance, such as vinyl siding, metal roofing, and composite decking. These products will offer dual benefits of good looks and lasting performance".
Other outdoor changes:
You can reduce landscape maintenance, too, by choosing native plants and installing a time-activated sprinkler system. Getting advice from a gardening center on plant spacing and growth

patterns can eliminate or reduce pruning and upkeep.

Lighting outside is important as well. Lights that you turn on automatically can help make it safer for guests and occupants while still keeping the cost down. If security is a concern, put lighting around the yard to keep your peace of mind. As you install your lights, place them so that they shine downward rather than horizontally. This reduces shadows and makes it easier to spot tripping hazards. Make sure, too, that the lighting fixtures you choose are easy to change. If the fixture has clear glass, consider using frosted light bulbs instead of clear ones to reduce glare. There is a wide variety of both LED and solar lighting now available that can cut down the operating costs. Be sure to pick high-quality lighting fixtures to reduce how often they need to be replaced.

It might be wise to stay away from the pavers and make your sidewalks level and smooth. This reduces trip and fall issues. Concrete lasts a long time and is easy to keep free of snow and ice.
We hope this guide is helpful as you pick off your next aging in place project.
For additional information and resources on Aging in Place, check us out on the web!
Acknowledgments
bobvila.com
aginginplace.org
AARP
2020spaces.com