Support and resources can be beneficial in staving off the detriments that accompany sheltering-in-place.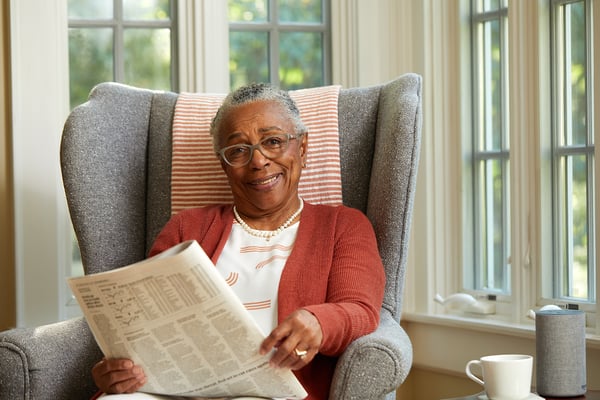 We all are living through difficult and unprecedented times. Now, more than ever, we need to lift each other up and provide support and assistance where we can. To help, we have compiled a list of resources that we hope makes self-isolating a little easier for older adults. From food delivery and entertainment to resources for low-income seniors, we hope this tool can bring some relief, connection and hope to seniors and their families.
One of the most effective ways to combat the Coronavirus pandemic and it's effect on seniors is by practicing self-quarantine. By reducing the spread of the virus, healthcare systems are better able to treat those that are affected while they work on a long-term solution. It is important for everyone to do their part by staying at home, but especially critical that seniors reduce their exposure.
For families that need a little extra help at home during this uncertain time, click below to see how we can help.
Fun Minnesota Facts
While we are cooped-up in the house, it could be fun to explore some Minnesota history! When we think about the difficulty we are living through we might find some solace in knowing our forefathers had to go through some difficult times themselves. Forgotten Minnesota is a fun online site that covers dozens of interesting memories from Minnesota's past. The site has been ongoing for 9 years now.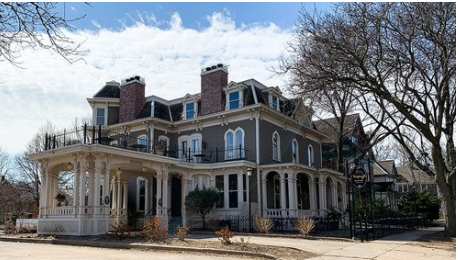 Forepaugh's in St. Paul
You can spend hours on this site reading about things you may have always wondered about--believe me, I have! Who was Eloise Butler, Roy Wilkins, or Sally Ordway Irvine? We see their names often--it may make you wonder about why things were named after them. A blog about lost Hwy 61, yes you can still find it and ride on it; a walleye recipe from Forepaugh's, the historic restaurant in St. Paul; an interesting story, "The Starvation Doctor: Quack Cure or Murder?". If you enjoy history, this is a great place to spend hours learning about this state and the people that came before us--and survived similar hardships to what we are going through today. According to editor Carrie Hatlerr, "It's about looking back at what we've lost and learning to appreciate the unique places that surround us today."
Hang in There!
We will continue to bring you senior related resources and helpful information as we all come together, stay apart, and survive COVID-19.